Welcome to Britannia Models, your British model trains destination!
Click on the tabs and sub-tabs to go directly to our various product listings!
We are here Tuesday - Saturday, 10:00 am to 5:00 pm pacific time while our online order system and our fax, email and voicemail facilities, are of course available 24/7.
If we can't take your call directly, our customer service targets are to answer email and voicemail, as well as to confirm stock situations for online orders, within a 24 hour window.
Phone: 604-538-2698
Fax: 604-538-2459
Email: info@britanniamodels.com
---
Train shows in 2015
We have one show remaining in 2015 that we will attend:
TRAINS 2015: Saturday & Sunday, November 7th/8th, 2015, 10:00 am to 4:00 pm PNE Forum at the PNE Grounds, Vancouver, B.C. More information here: http://www.bctrains.org
---

Enjoy your visit to Britannia Models and try our friendly service. You can check out our history and a little bit more about us, here.
Thank you for stopping by!
---
Latest News:
August 26th, 2015 - We have just received our allocation of the Hornby Flying Scotsman with sound! This model is in the favoured LNER lined Apple Green, No. 4472 and at a price of $168 represents excellent value in today's sound equipped, locomotive market.
Also newly arrived are: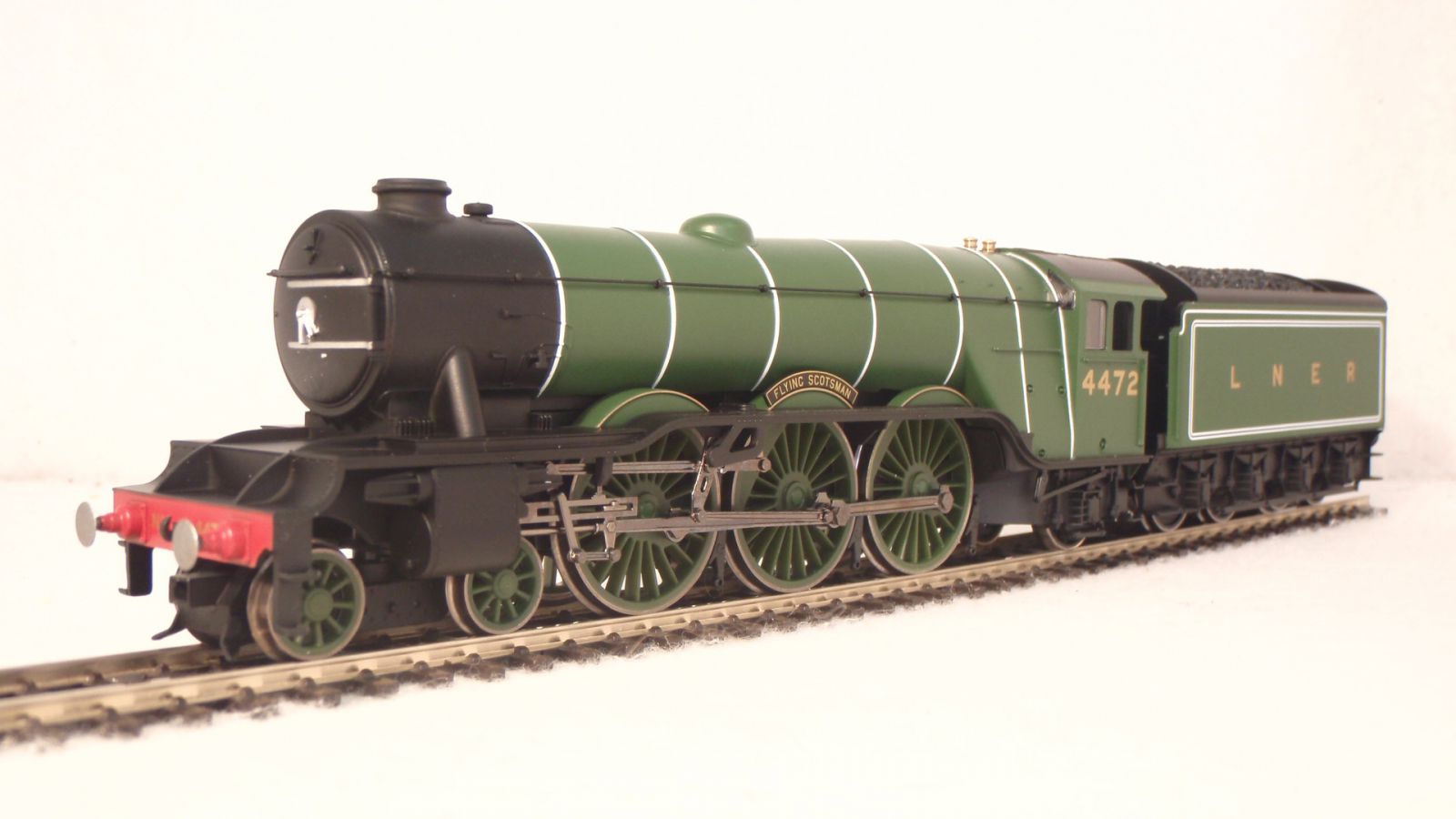 R3284TTS - LNER Class A1 No. 4472 'Flying Scotsman' with Sound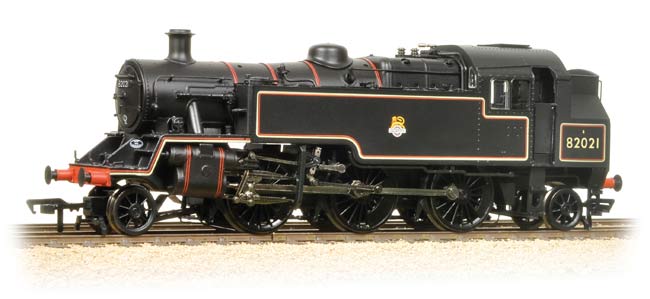 31-981 BR Standard Class 3MT 2-6-2T No. 82021 in early BR crest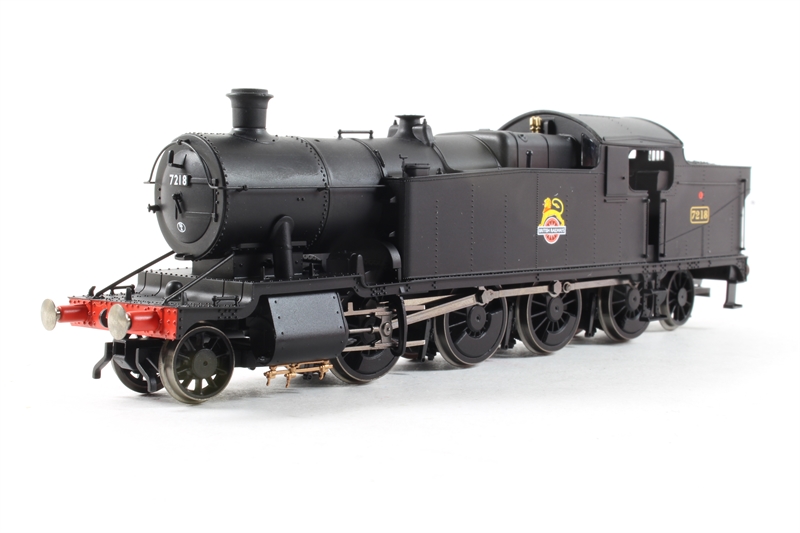 R3226 BR 2-8-2T Class 72XX No. 7218 in early BR crest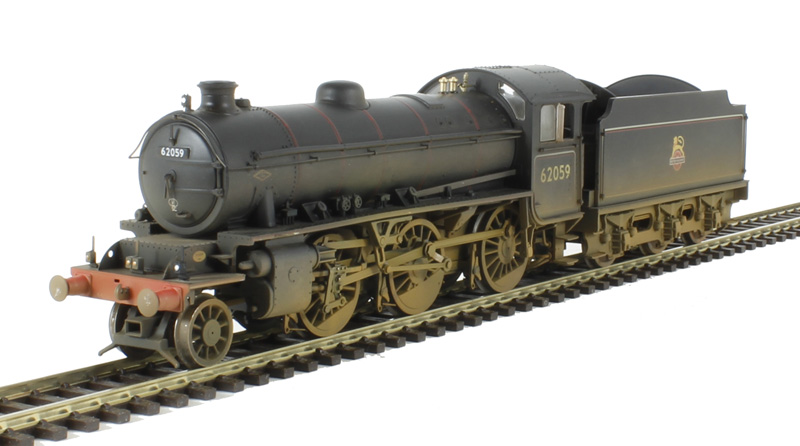 R3305 BR 2-6-0 Class K1 No. 62059 weathered in early BR crest

R3347 EWS Class 92 Electric No. 92019 'Wagner'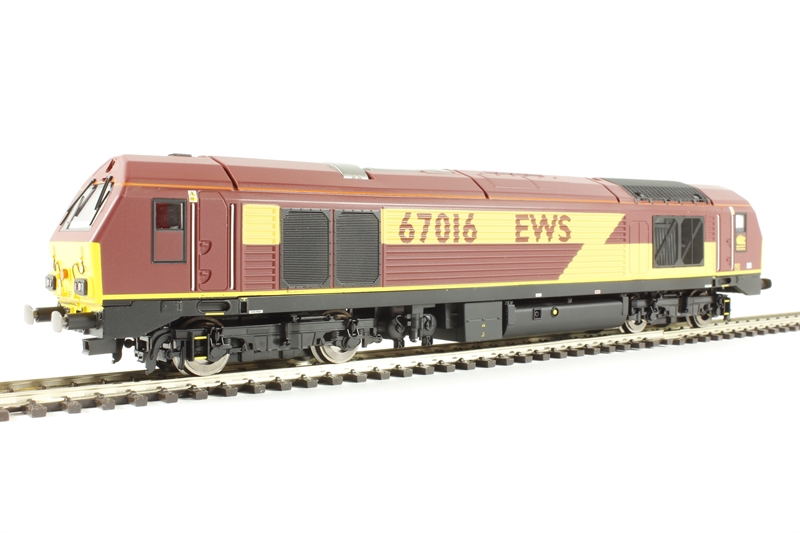 R3348 EWS Class 67 Diesel No. 67016