Welcome to Britannia Models, your British model trains destination!
Click on the tabs and sub-tabs to go directly to our various product listings!
We are here Tuesday - Saturday, 10:00 am to 5:00 pm pacific time while our online order system and our fax, email and voicemail facilities, are of course available 24/7.
If we can't take your call directly, our customer service targets are to answer email and voicemail, as well as to confirm stock situations for online orders, within a 24 hour window.
Phone: 604-538-2698
Fax: 604-538-2459
Email: info@britanniamodels.com
Please note that we will be operating on reduced staffing during the month of June. Orders (for both pre-orders and stock items) can be received by email and will be prioritized according to date received, but stock items will not be shipped until the first week of July.
Phone calls will probably result in a request to leave a message. You may receive a speedier answer by using email during June.
Questions on DCC, repairs and other technical issues will not be answered until July.
We will be returning to full staffing on July 2nd.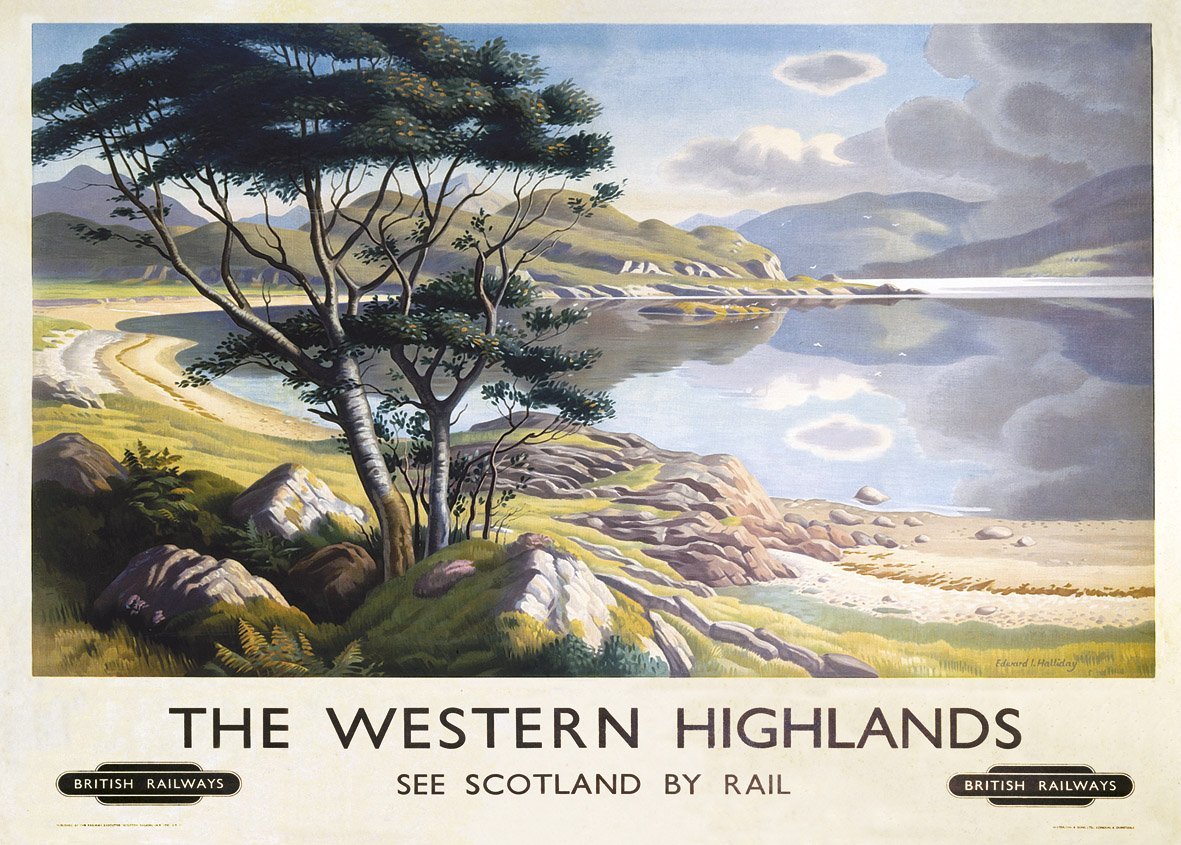 ---
Train shows in 2015
We have one show remaining in 2015 that we will attend:
TRAINS 2015: Saturday & Sunday, November 7th/8th, 2015, 10:00 am to 4:00 pm PNE Forum at the PNE Grounds, Vancouver, B.C. More information here: http://www.bctrains.org
---

Enjoy your visit to Britannia Models and try our friendly service. You can check out our history and a little bit more about us, here.
Thank you for stopping by!
---
Latest News:
May 23rd, 2015 - Items just in this week include Hornby LMS and BR (ex LMS) Non-corridor coaching stock. Also recently arrived are the Bachmann E4 0-6-2T locos and a re-stock of the Dapol motorised semaphore signals in OO and N scales. Metcalfe retaining walls, road bridge and new engine shed are all in stock in both OO and N scales.