Peco - Code 75 - Bullhead Buffer Stop Rail Built - In Stock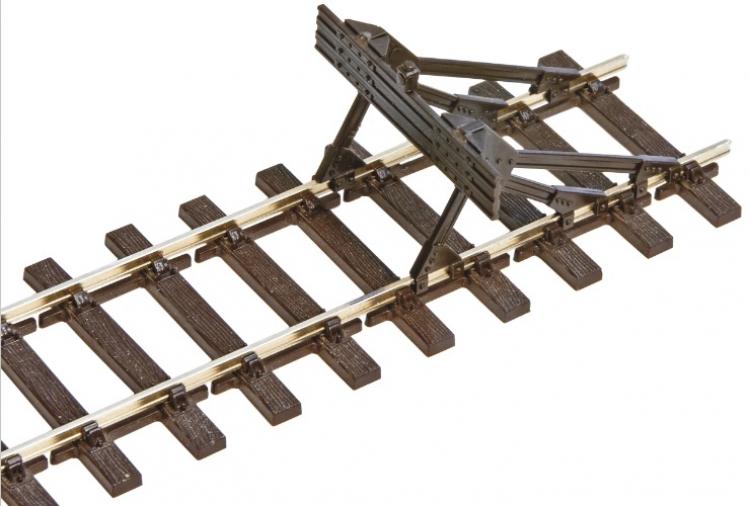 Bullhead OO Gauge BUffer Stop - Rail Built
Most buffer stops of the period prior to the 1970s were constructed from spare bullhead rail and these new mouldings contain plenty of detail such as bolt heads and the bullhead profile of the rail. The design has also accounted for the option of an alternative buffer for EM gauge.
There are enough parts in the kit for two buffer stops. Designed to clip onto the bullhead rail profile, this easy-to-assemble kit will be simplicity itself to install.
Peco OO/HO Code 75 Bullhead Streamline track system.