Terraced Houses - Stone - In Stock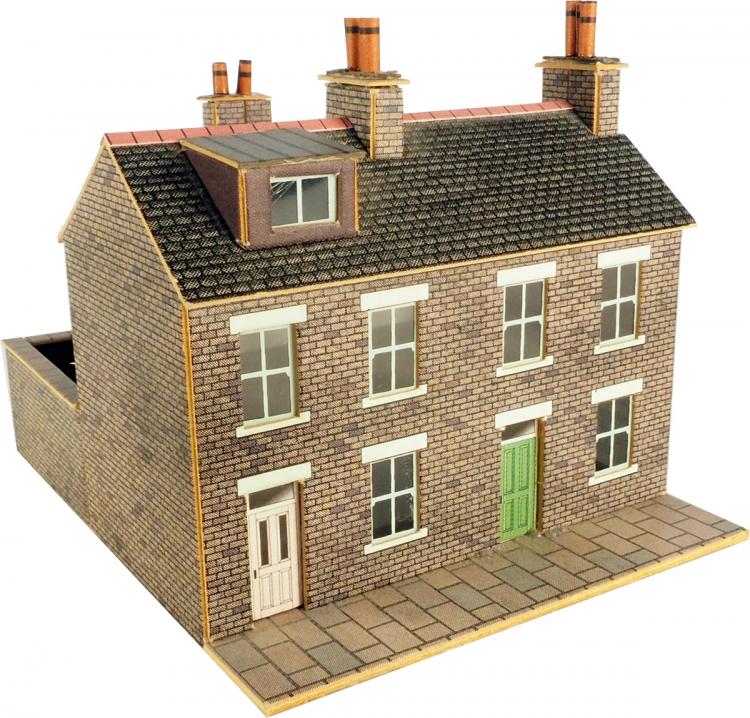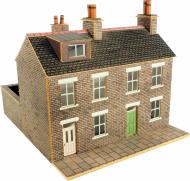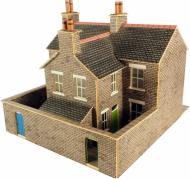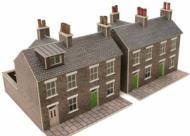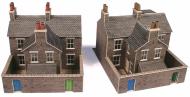 Houses and shops are designed to a modular style. It's easy to build whole rows of houses with the corner shop and pub made to fit on the ends of the terraces.
Size of each unit: 74(w) x 90(d) x 70(h) mm. Size includes back yards and paving at front.
Each kit contains two blocks of two houses